PunkRockers Radio interviews Nowherebound and Get Dead…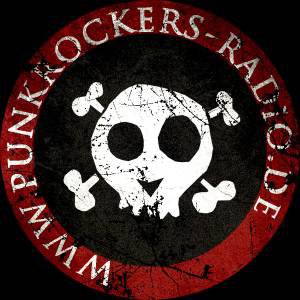 …and are broadcasting it live on October 25th, 2016 at 1PM (Central Time USA) or 8PM (CET Europe). Be sure to listen in by going to Punkrockers-radio.de and then, just press PLAY. Join the chat there as members of Nowherebound will be in the chat room.
24×7 punk rock internet radio.
GET DEAD from Los Angeles have belonged to my current favorite bands for several years. Nowherebound from Austin in Texas have captured my heart with their recently released album "Hearts And Arrows". This autumn I had the opportunity to see both bands live within a few weeks. In the middle of September, Nowhere Bound played in the Tube in Düsseldorf and I could talk to Chris and Natchet. At the beginning of October, after the performance in the southern rock, I sat together again with Sam, the singer of Get Dead. In the show, of course, you can listen to both interviews. To do this one or other song of the bands and much more. Click on the banner below for the FaceBook Event.